July 12, 2022

Comments:

0

Posted by:

admin
Kinks in the airline industry are having an impact on virtually every aspect of our lives but especially on those in the hospitality business.
Lines and waits have been long in some airports, especially in Montreal and Toronto, and travel agents don't see significant improvement on the horizon before the end of summer.
Air Canada and West Jet are cutting schedules through July and August to reduce passenger volume
Brenda O'Reilly, the chair of Hospitality NL, says air access is very important to the province even though there are other ways to get in and out.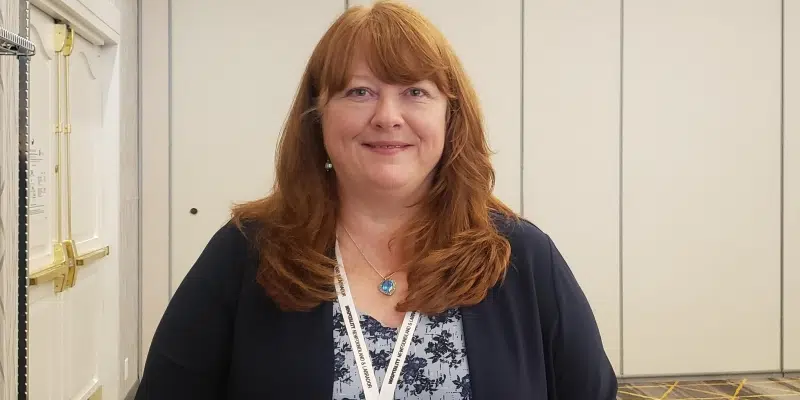 She says the good weather of late has brought out a lot of people and Come Home Year is also helping businesses recover from a tough two-and-a-half pandemic years.
Their industry is experiencing similar problems as the airlines: inflation, labour shortages and supply issues.