September 9, 2021

Comments:

0

Posted by:

admin
While it is impossible to control the market, this doesn't mean you can't implement a strategy to hire the best employees – after all, the success of a salon often depends greatly on the strength of the team behind it.
This is where a salon recruitment plan comes into play, says Jo Burgess, co-founder of Shortcuts.
A salon recruitment plan outlines the steps you will take when looking to hire new employees. They are often used to align your company goals and skill gaps to strategically plan for the year ahead. If you find yourself struggling with high turnover or poor employee performance, these steps could be something to consider:
Firstly, you'll want to have a clear idea of your salon recruitment goals. Outlining these towards the beginning of the process will make life a lot easier when it comes creating the rest of your plan. For example, a key focus could be streamlining your recruitment process or improving employee retention. 
After getting your goals in place, think about the number of new roles you'll want to hire over the coming year – this doesn't have to be an exact number, but just a rough estimate. By doing this, it will help you be proactive, work out how you will attract the right talent and how much budget you intend on using. 
Which traits does your ideal candidate have? Think of your most successful current employees and pinpoint the things that make them great. This could be anything from a friendly personality, a great work ethic or outstanding customer service. Also consider the skill sets that a new candidate would require if you are considering offering new services in your salon and tailor your recruitment to these, too.
Once you've underlined these, be sure to clearly communicate what you're looking for in the job description, which (hopefully) means you will avoid irrelevant applicants.
Remember that while you may be looking for the perfect candidate, they are also looking for the ideal role to suit them – it goes both ways. And with so many salons out there seeking talent nowadays, you will need to put an extra effort in to attract the highest quality of employee.
Offering a clear value proposition is a great place to start. This is a way of giving candidates a feel for your salon and what it's actually like to work there. This helps attract the correct kind of candidate who will align with your business' value system. 
Another key thing to think about is your employee onboarding process and how you can make it as smooth as possible. Have a system in place to welcome them to the team and ensure you provide all the training they need to get off to the best possible start.
Shortcuts software is a game changer for you and your business. Our features take the stress out of managing your employees and let you know the ins and outs of their performance. This means you can keep an eye on their retail upsell, attendance and more.
To help ease your employee onboarding process, we also provide free training sessions to get your team up to speed with our software. 
Sponsored story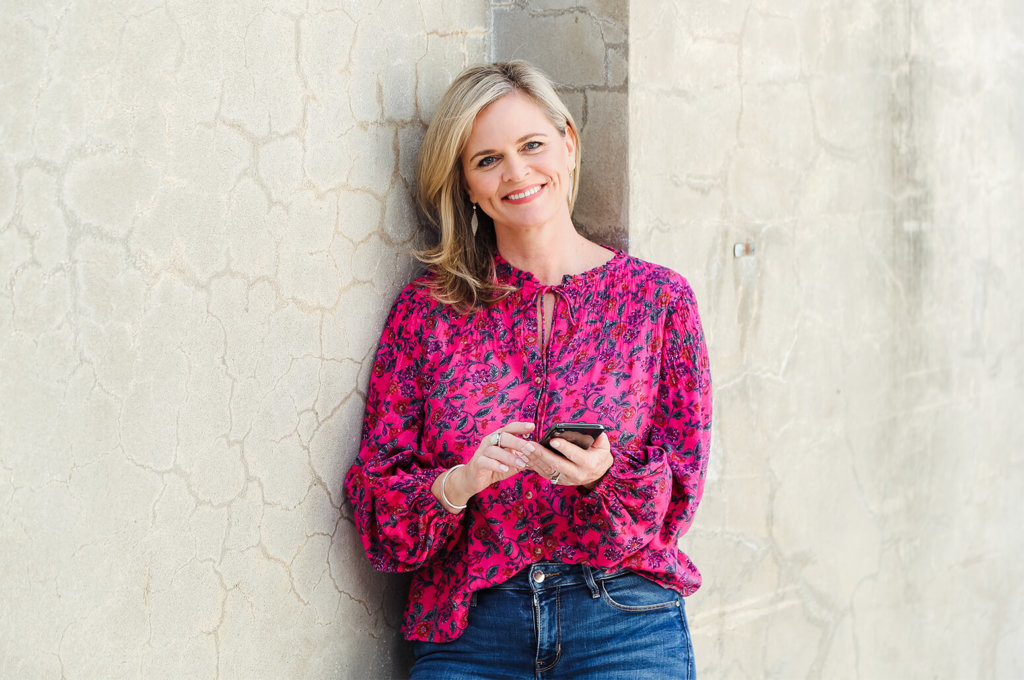 Jo Burgess is the co-founder of Shortcuts, which began in 1994 when she collaborated with two software developers. Now, Shortcuts can be found 14,000 salons and 45 countries across the world.