October 30, 2021

Comments:

0

Posted by:

admin
– Decide on the timing – about one month before any major events such as Mother's Day and Christmas is ideal.
– Choose the offer – incentives such as "double your money", i.e. spend £100 and get a £200 gift card work well. You could offer a smaller incentive such as buy a £100 gift card and get something free.
– Train your staff – let them know the details of the offer, and teach them different ways to bring it up in conversation with clients.
 
– Set up your email marketing and schedule it ahead of time. Shortcuts Marketing makes this super simple.
– Send a few teaser emails to start to generate interest.
– Get social and spread the word via Facebook and Instagram – the more excited you are, the more excited your clients will be.
– Create some signage promoting the flash sale and put it up around the salon.
 
– Make sure you have enough gift cards. Order more than you think you'll need, just to be on the safe side – you can always use them later.
– Roster on extra employees so that you won't be short-staffed on the day. Trust me, you will need someone just to answer the phone – it will be ringing off the hook
– Make sure you have lots of pens at the ready so that you can write on the gift cards. This is something we almost forgot!
 
– Kick start the sale with an email and a post on Facebook and Instagram.
– Let your clients in-salon know about the exciting one-off promotion.
– Keep everyone updated throughout the day via social media – include a countdown to the end of the sale.
– Keep the team working hard by offering a special incentive for the employee who sells the most gift cards.
– And finally… Relax! Congratulate your team for a job well done.
Shortcuts is offering an extra 20% FREE on all gift card orders of 500 or more, to be sure you are fully stocked for the upcoming holiday season. But you better hurry, it's for a limited time only – until the end of November. You can find out more here.
If you're interested in learning more about Shortcuts, get in touch or book a demo to try it out for yourself.
Sponsored story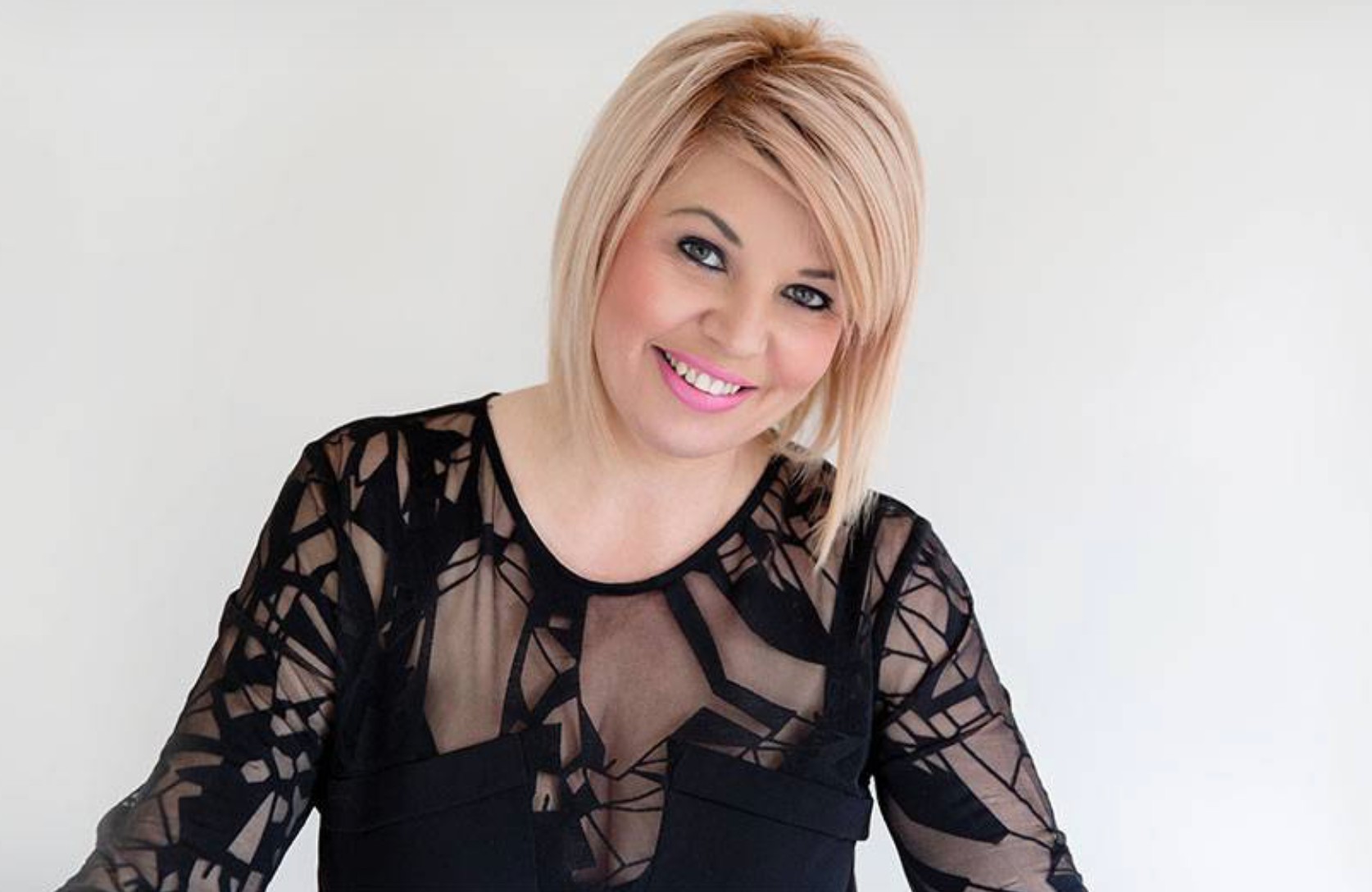 Kirstie Stafford is the director of Woohoo salon and worked in partnership with Shortcuts to create this feature.